Photo shower is mainly used in Japan at places such as corporate events and wedding parties.
Over0 venues have adopted Photoshower
Used over 0 times a year.
0 cases of trouble with the system
---
What can you do with Photoshower?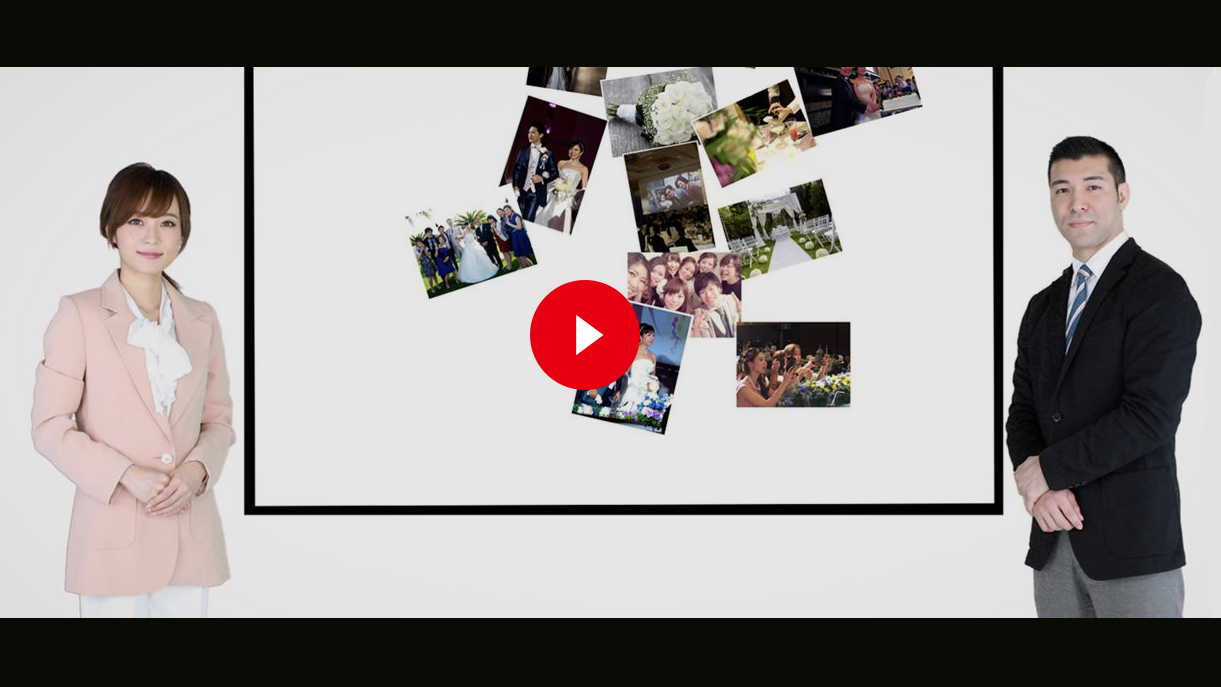 OCCASIONS FOR USE
What kind of places is Photoshower used?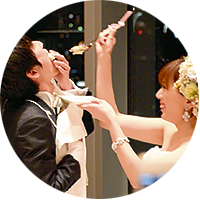 Photoshower is used at parties and celebrations such as weddings.

At weddings, friends, and relatives who haven't seen each other in a long time get together and celebrate the bride and groom's marriage in various ways. With the spread of smartphones, it has become commonplace for many people to take pictures with a smartphone. However, it is time-consuming to share photos with everyone and to get all the photos taken by everyone, to the bride and groom. However, with Photoshower, all attendees can easily share the photos taken by everyone with each other and requires no time or effort. It is also an excellent way for everyone to give the bride and groom pictures of their special celebration as an added present, photos they can cherish forever. With everyone posting their photos on the big screen, it will also liven up the event!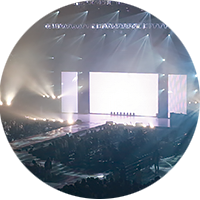 Using Photoshower at Company Events

Companies hold various events and use Photoshower so that their employees, clients, and users can enjoy the event. Many people worry about what to do when planning an event. However, Photoshower can be used not only as a primary tool to be used during an event but can also be used in other ways, such as between speeches, performances, or during waiting time. It is also common for people to use Photoshower as a "communication tool" and a way to spark conversation and increase social interaction between guests. Furthermore, Photoshower does not need to be used only within the same venue. Photos posted at other venues can also be shared on multiple screens at the same time, making it possible to share pictures in places far away. It is also an excellent tool for creating a sense of unity among multiple venues for teams or parties in different areas.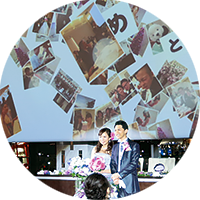 Venue management using Photoshower

Photoshower can be used by individuals, and if a contract is made with Photoshower in advance, venue management can also sell Photoshower to clients as a production tool to be used at the venue. Individuals, companies, or organizations proposing to use Photoshower at an event will provide event planners with even more creative ideas. Photoshower is easy to set up and can be used anywhere you have an internet connection, a computer, and a screen.
| Items required
---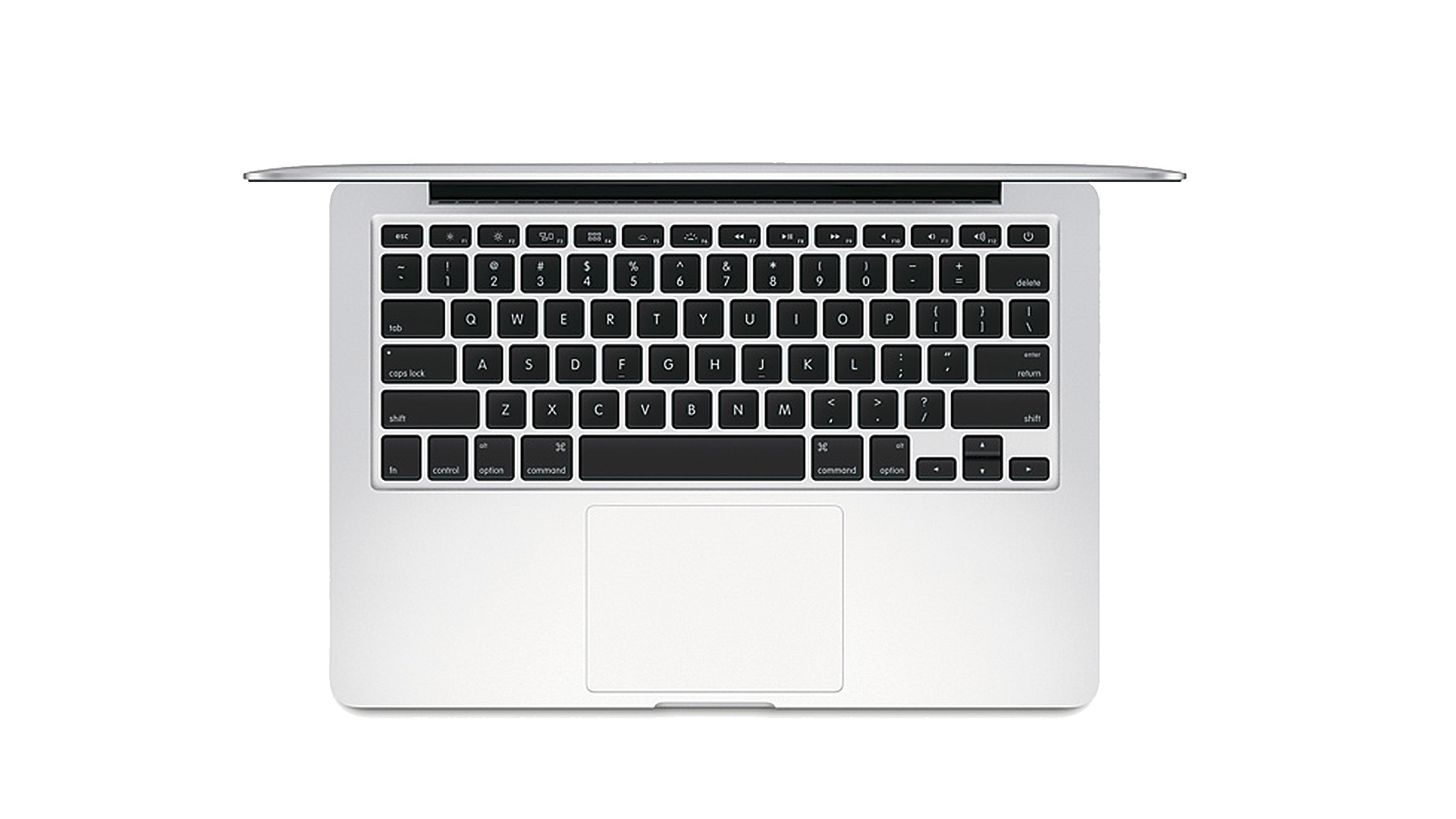 A Laptop computer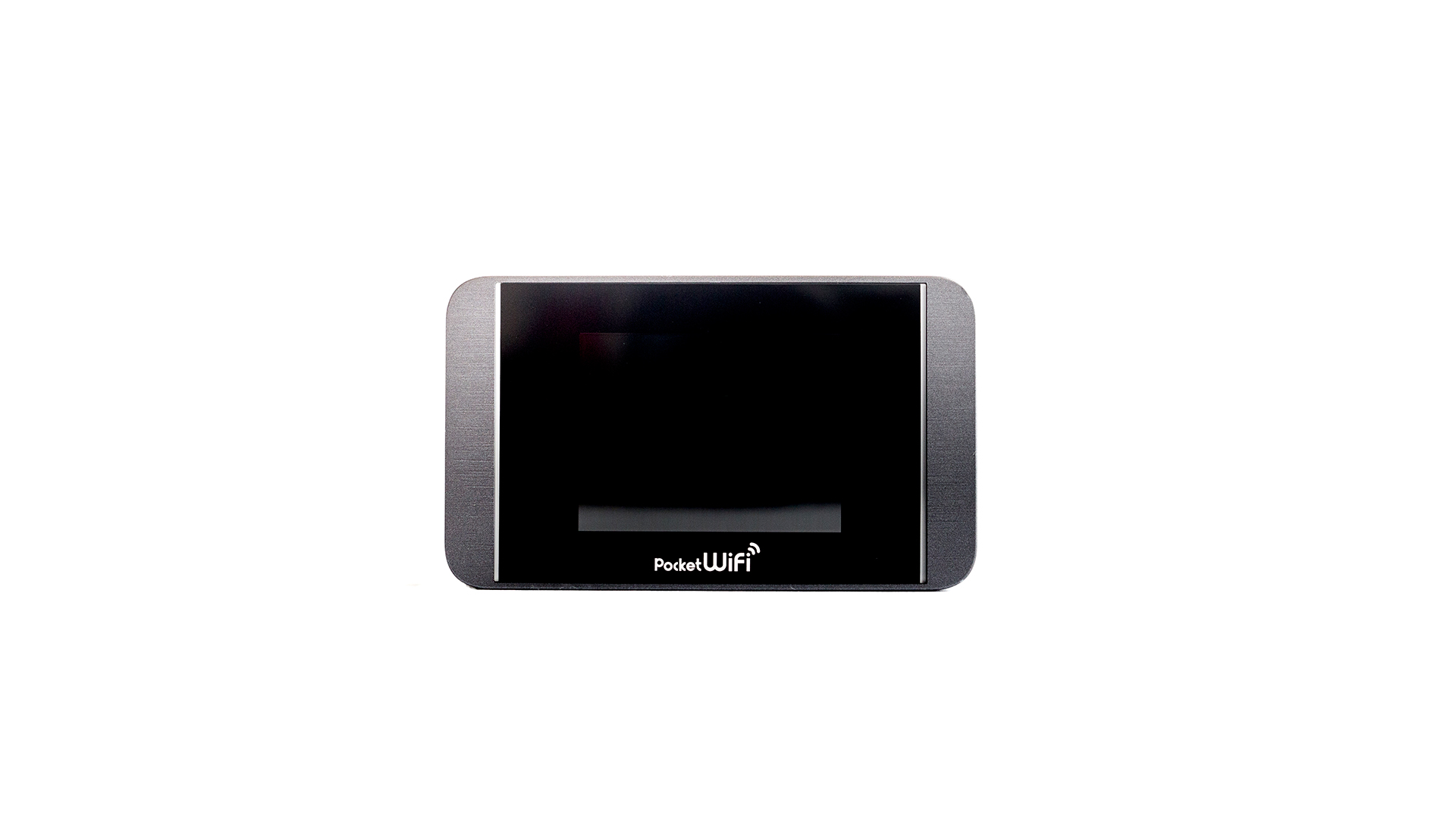 An internet connection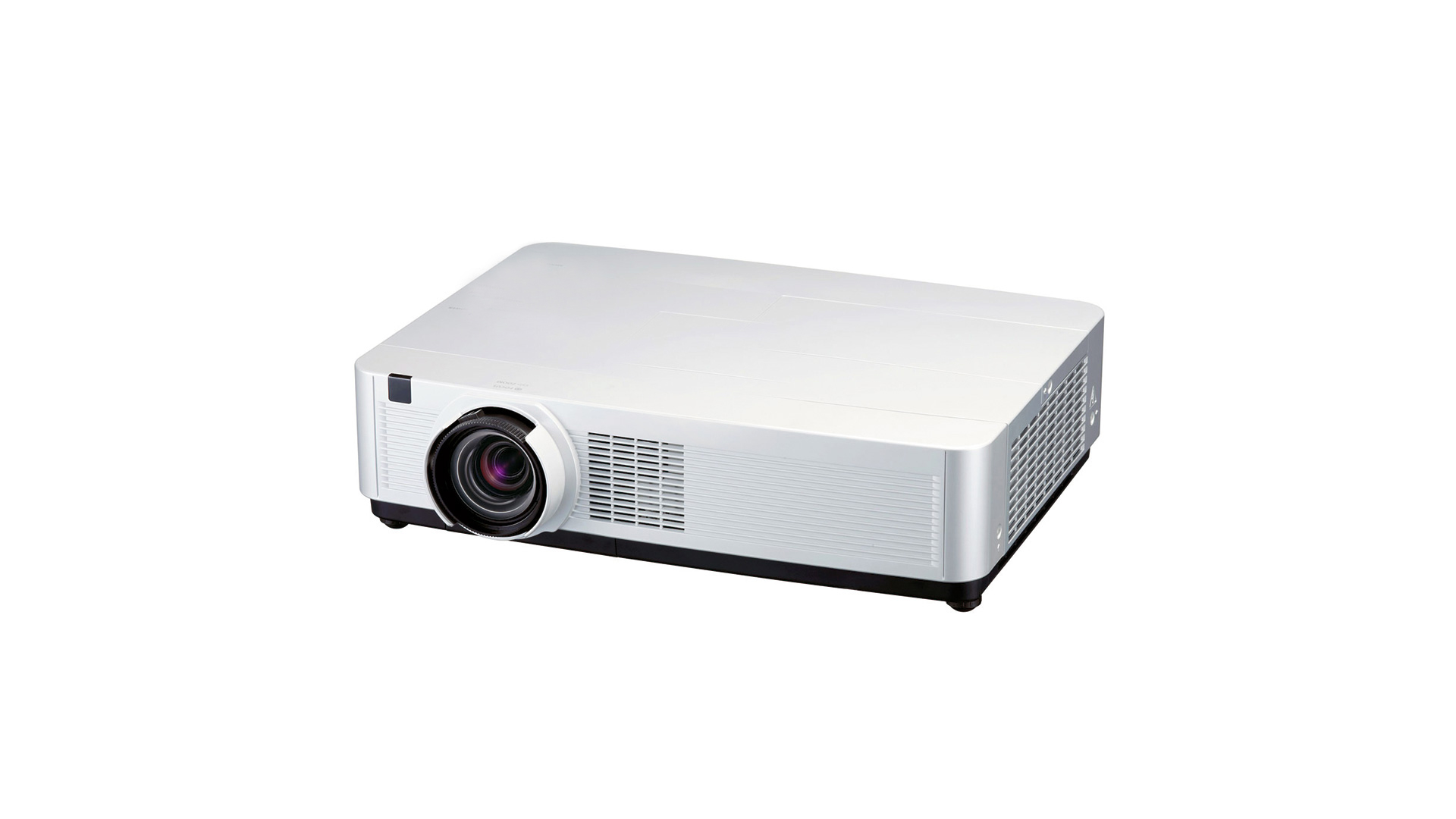 A projector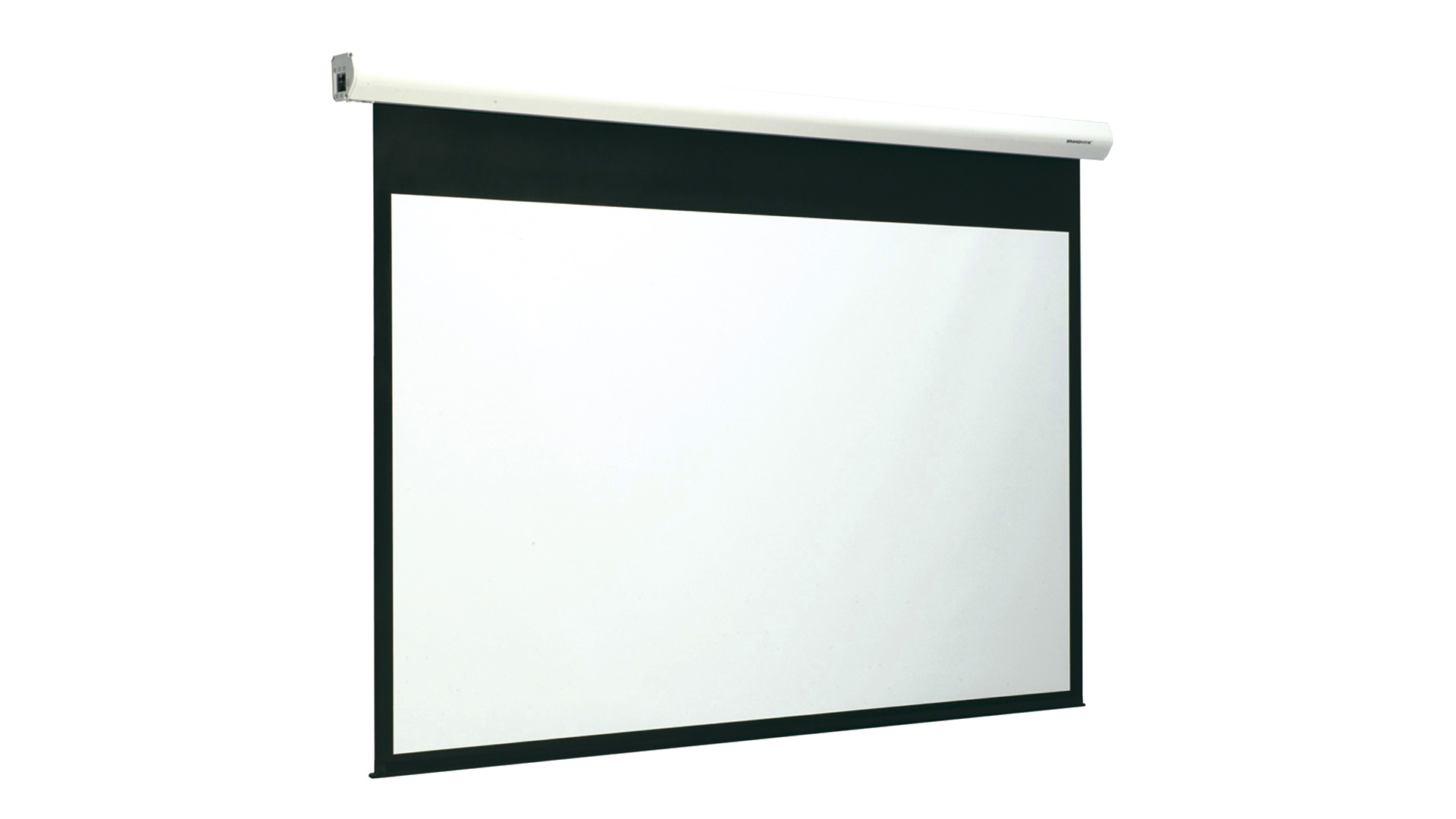 large monitor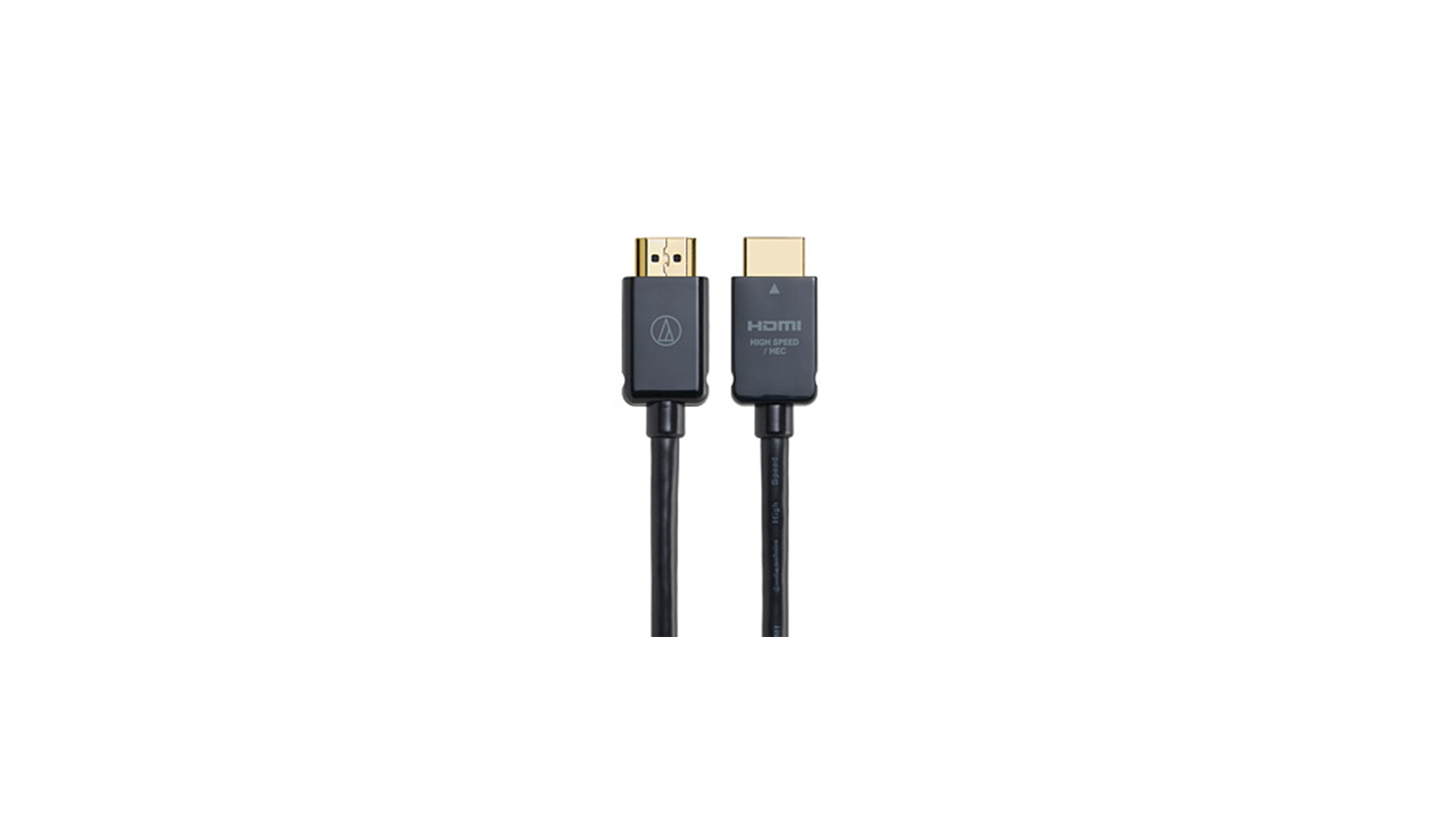 Connection cable (an HDMI or RGB cable)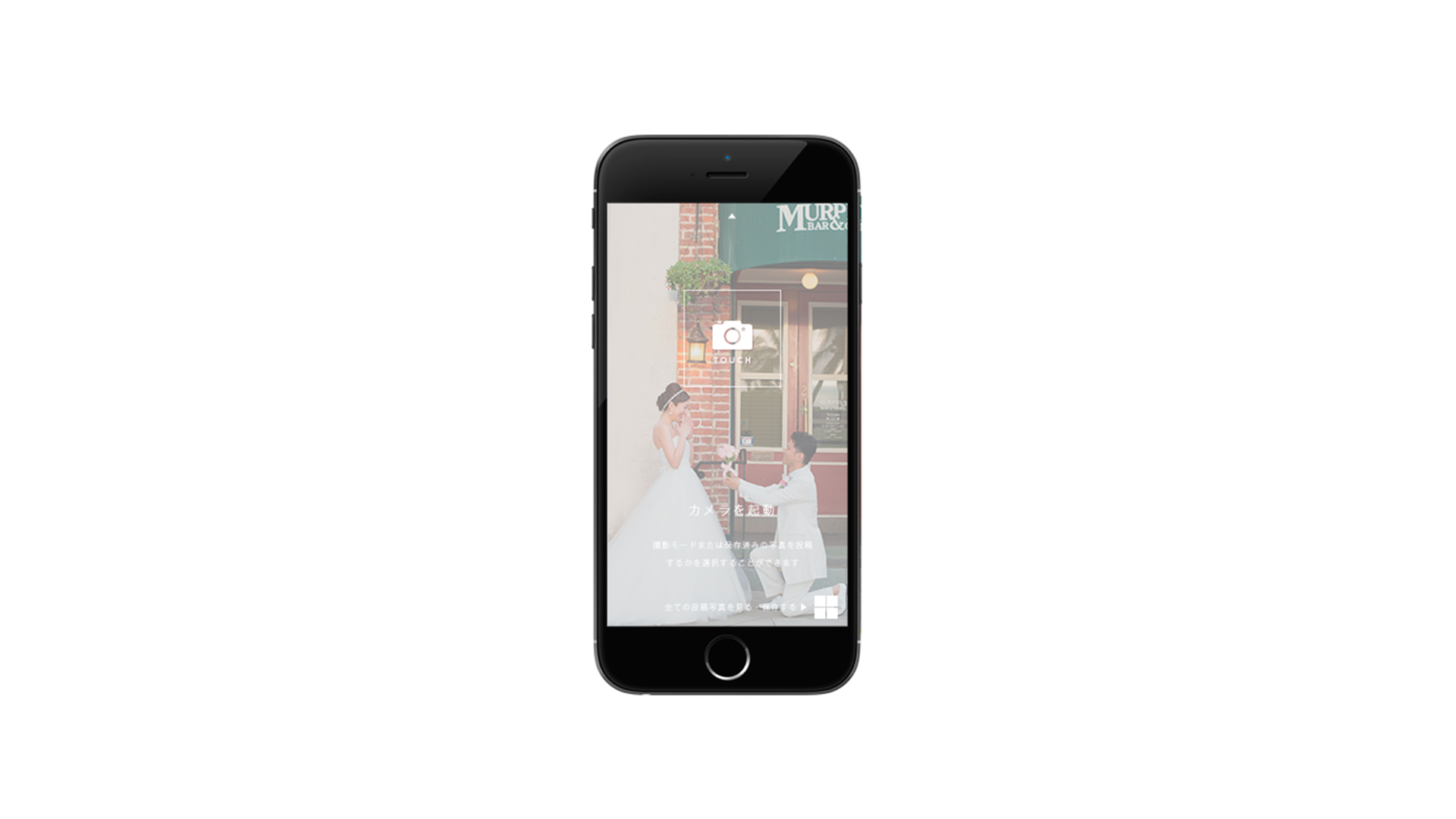 Smartphone (users own phone)
Minimum specs: Windows: OS 7.8 or higher, Mac: Japanese version / CPU (processor): i5 or higher (HD Graphics 4000 or higher / Memory: 8G or higher (i5 memory 4G may work smoothly.)
An internet connection is required for it to be displayed on a computer. If the venue has an internet connection (wireless LAN or wired LAN connection) that can be used, pocket Wi-Fi is not required.
The smartphone required would be the guest's smartphones. Recommended smartphone: iPhone4s (iOS7) or higher / Android 4.0 or higher (some models are incompatible and cannot be used.)
The connection cable for the screen may differ (such as HDMI/RGB cable or D-SUB cable), depending on the model of the computer.
---